About stoll plumbing & gas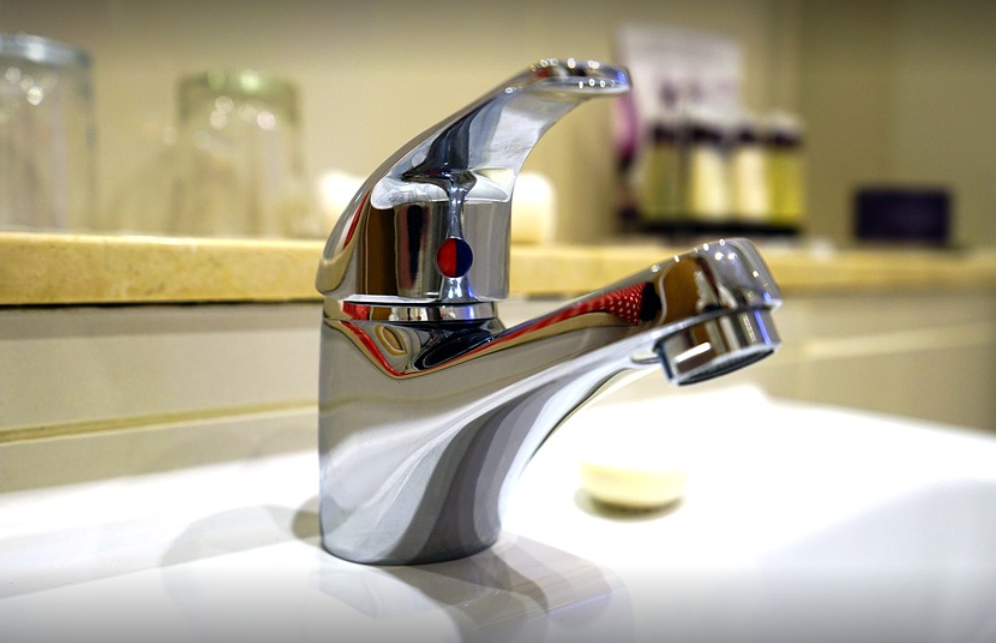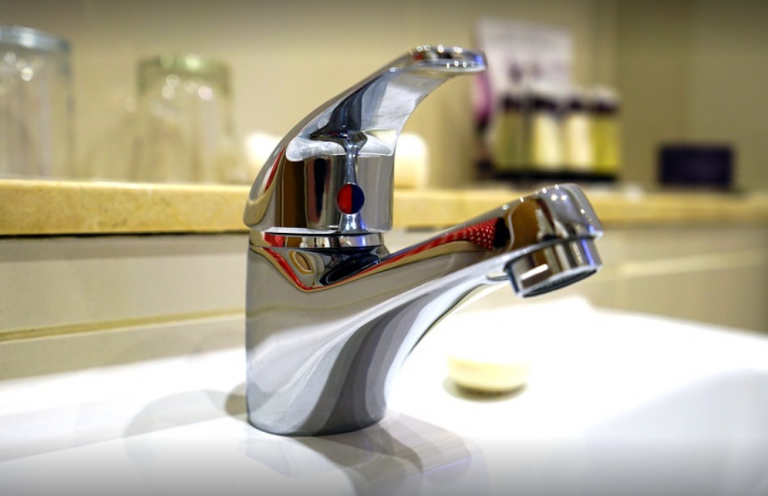 Stoll Plumbing and Gas Pty Ltd. are a Heathfield based plumbing company with 15 plus years of experience, servicing residential and commercial customers across Adelaide.We do everything from hot water installations and gas fitting to septic tanks and bathroom renovations.We pride ourselves on offering high quality work at affordable rates – no job is too big or too small. If you need a plumber in Heathfield (or any of the surrounding areas) then give us a call today.
Looking for a local plumber you can rely on? We can help!